Positivity Changes Everything
A positive mindset increases happiness, and it's contagious. It begins with you, expands to your family and friends, and eventually raises the vibration of the planet.
The positive messages on each of
our bags is just one way we're designing our products to help you escape the negativity and drama of the world.
Shop Coffees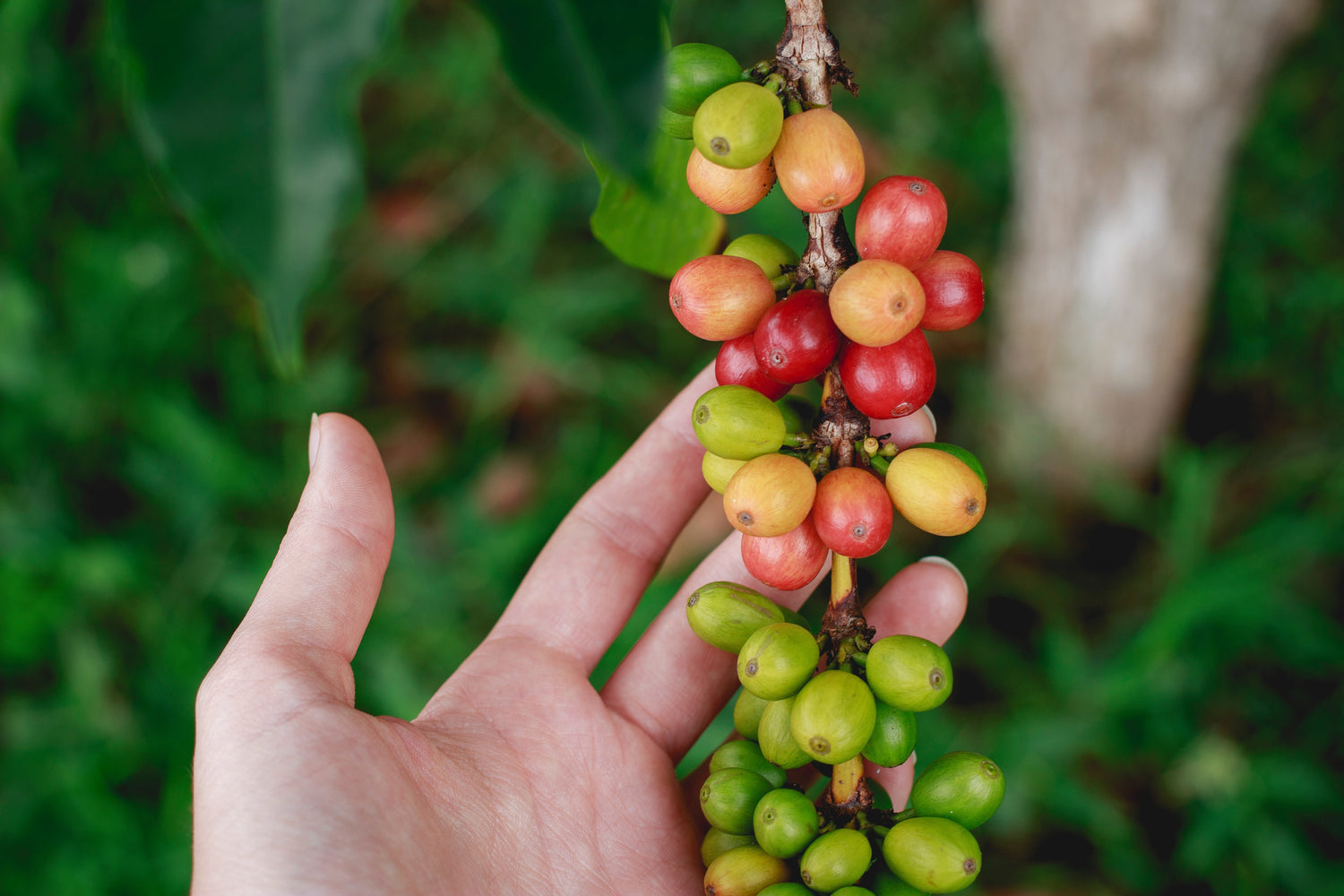 About Our Coffee
You can feel good about enjoying a cup of Positive Vibe coffee. We've worked hard to keep our coffee surrounded by positivity, from the soil it's grown in to the package that lands on your doorstep. Our coffee will always be:
- Specialty Grade
- Roasted Fresh
- Sustainably Grown
- All Natural
- Ethically Traded
- Freshly Roasted
- Organic, Vegan, and Gluten-Free with No Sugar Added
Shop Now